The 2023 Ford Mustang is expected to receive a complete overhaul, consisting of a thorough redesign and re-engineering, representing the seventh generation of the iconic Mustang nameplate.
2023 Mustang Body Styles
The 2023 Ford Mustang is expected to continue being offered in two body styles:
Two-door hardtop fastback coupe
Two-door soft top convertible
The mechanically-unrelated Mustang Mach-E will continue being offered as a five-door crossover-like hatch.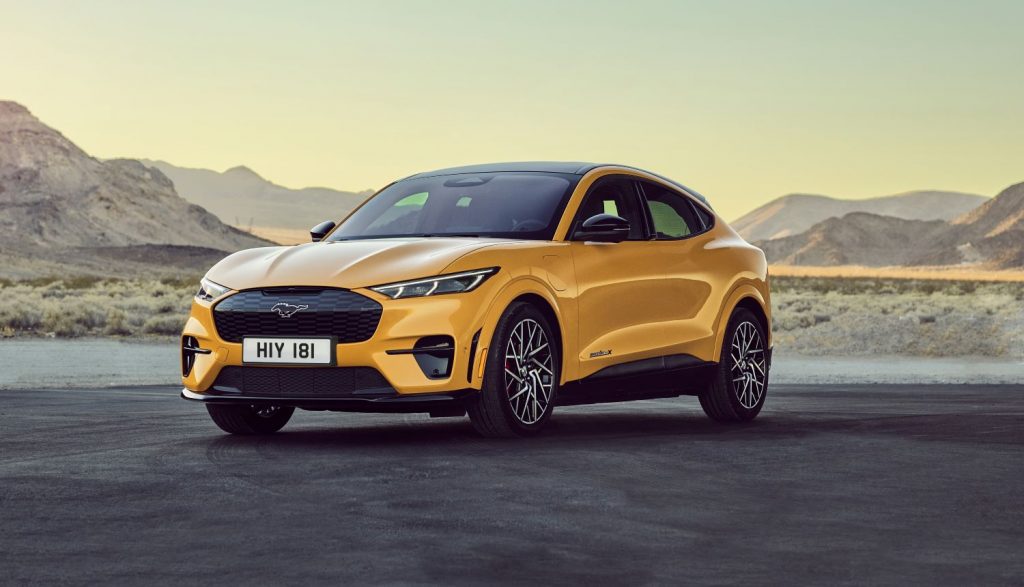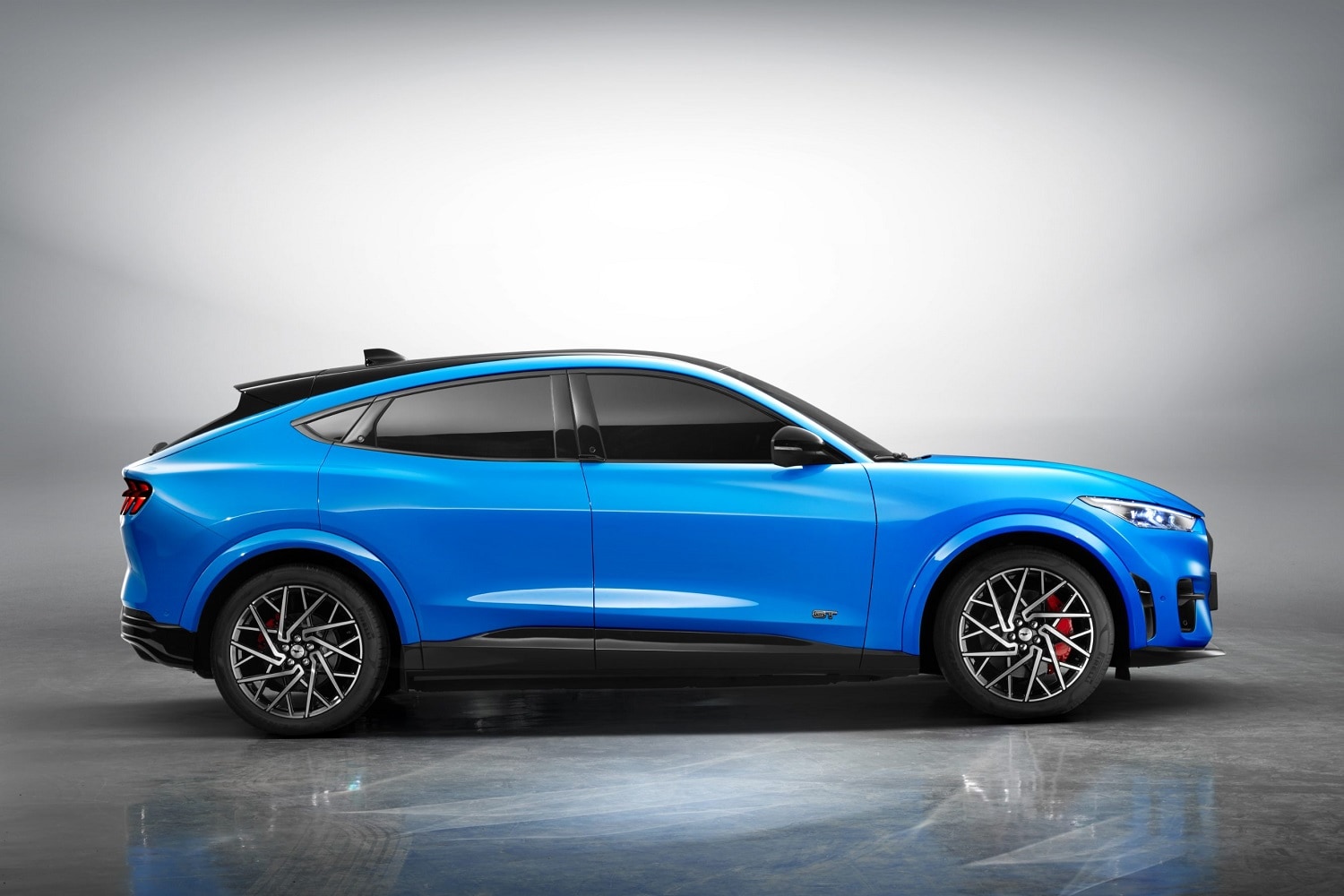 2023 Mustang Design
Industry whispers peg the 2023 Ford Mustang design as being significantly more aggressive than that of its predecessor, the S550 Mustang.
2023 Mustang Powertrain
The 2023 Mustang is expected to be powered by the following powertrain choices:
At least two Ford EcoBoost engines, potentially being:

2.3L EcoBoost I4
3.5L EcoBoost V6

5.0L Coyote V8
5.0L Coyote V8 with hybrid-electric system with AWD
A ten-speed automatic transmission and a manual transmission are expected to be offered on models powered by internal combustion engines.
A range-topping, supercharged V6 or V8 model could arrive later on in the model's lifecycle.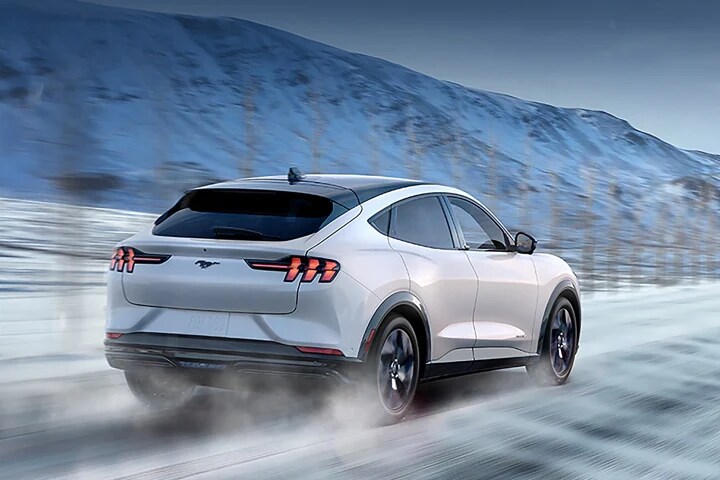 2023 Mustang Availability
We expect the 2023 Ford Mustang to arrive some time during the 2022 calendar year as a 2023 model.Due to the introduction of the Mustang Mach-E, it's unclear whether the model will be available in global markets like the S550, or whether it primarily be a product destined for North America.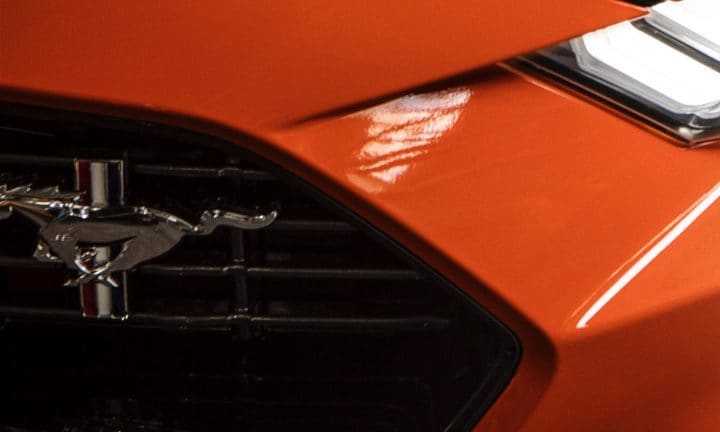 Ford Mustang Mach-E Will Get LFP Battery Pack In 2023
Ford revealed its latest EV master plan that outlined what the automaker is doing to secure enough raw materials to meet its goal of producing 600,000 all-electric vehicles in 2023, including 270,000 Ford Mustang Mach-E crossovers. FoMoCo noted that it already has all of the materials it needs to reach that shorter term goal, and that it's also working on securing more of those materials domestically as well. Part of The Blue Oval's plan involves switching to lithium iron-phosphate (LFP) batteries in the Ford F-150 Lightning in early 2024, as well as the Ford Mustang Mach-E in 2023, as Lisa Drake, Ford's vice president of EV industrialization, confirmed while speaking during a webcast question and answer session recently.

LFP batteries offer up mostly pros and one particular con compared to the lithium-ion units powering the majority of EVs these days. LFP batteries don't use nickel or cobalt in their construction and are generally cheaper, safer, and can be charged to 100 percent without worrying about speeding up battery degradation, though they're also not as energy dense as lithium-ion batteries.
How can we help?
* Indicates a required field